Computer Kendra is an ISO/IEC 27001:2013 and ISO 9001:2015 certified IT Company.
Computer Kendra is a well-known committed organization in the field of I.T. and was established in year 1987. The organization was established with the aim of Software development and to create I.T awareness. Our sole aim is to exceed the demands of our clients & customers and provide them quality products.
VIEW MORE
WHY COMPUTER KENDRA

500+
Applications Deployed & Hosted
ISO CERTIFIED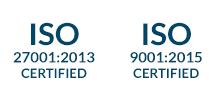 30+ Years of Experiance
EMPANELED WITH

OUR DOMAIN AREA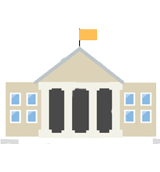 Facilitating E-governance in all Government Departments/Semi-Government departments with Online/Offline software solutions.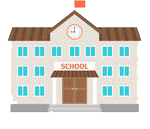 Now days the education sector around the globe is developing and expanding quite rapidly. We follow the trends to support the Educational institutions to implement IT solutions.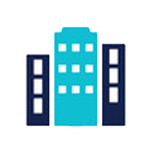 Our goal is to achieve total customer satisfaction and to deliver competitive products at service levels that meets or exceeds the demand & satisfaction of our customer.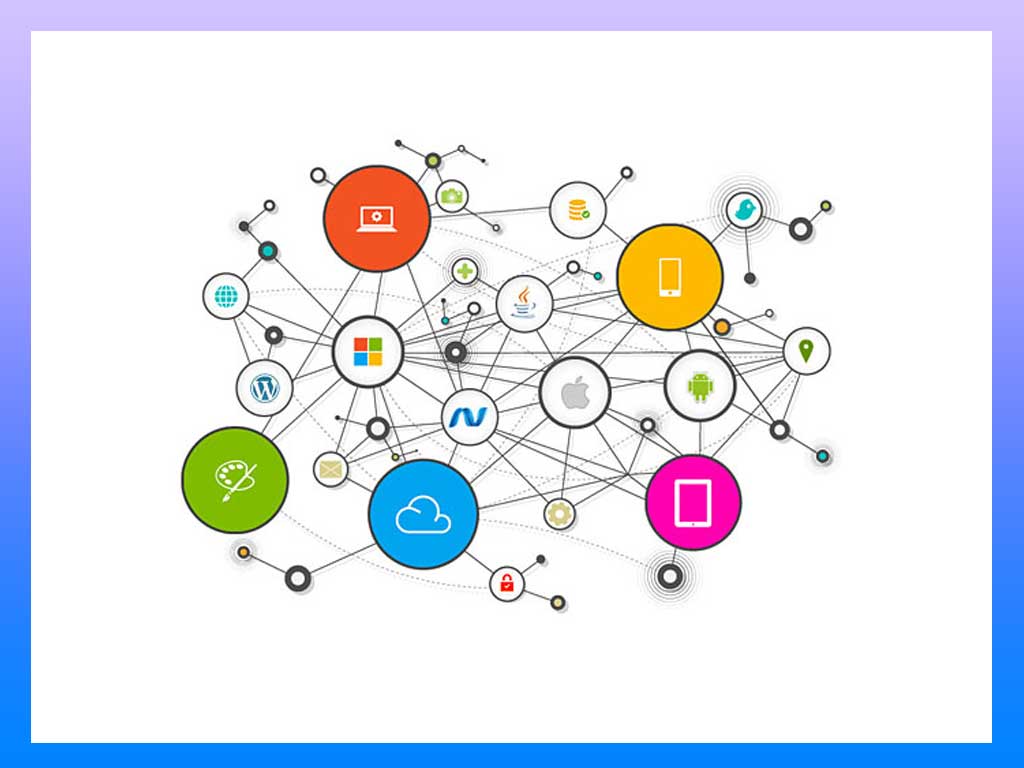 Digitization
Our digitization services help government organizations to convert physical copy of raw data into MIS.
IT Services
IT combines a large number of different elements into a single unit. We provide IT solutions for each element.
Corporate Training
To Prepare IT professional for smooth and efficient running, functioning of all departments and offices, we are providing IT training in various cutting-edge platforms and technologies.
Cloud Hosting
Cloud computing is the on-demand availability of computer system resources, especially data storage and computing power, without direct active management by the user.
OUR PRODUCT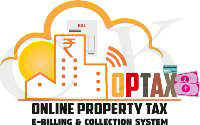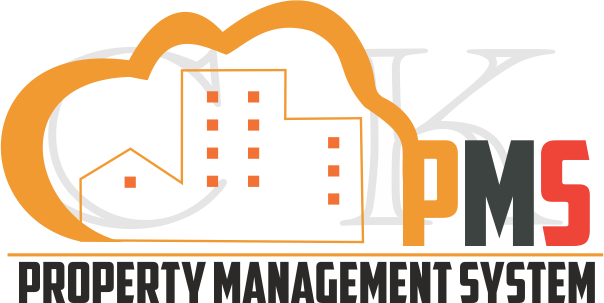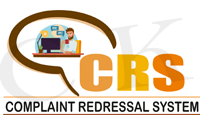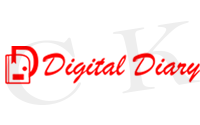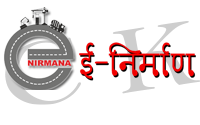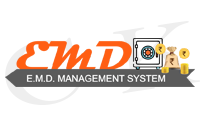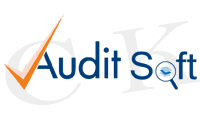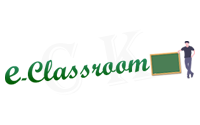 OUR SOLUTIONS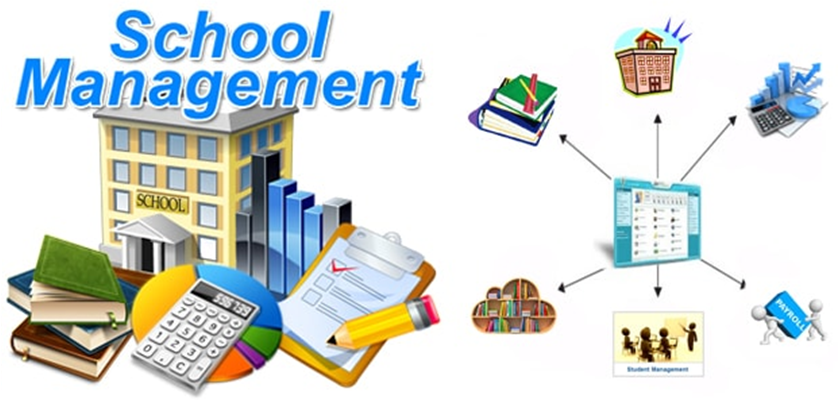 SCHOOL MANAGEMENT SYSTEM
School management software is a collection of computer instructions, specially designed to manage the day-to-day administrative tasks of schools. Computer Kendra's school management system is one such software that has been specially designed and developed to Manage Registration, Admission, Fee, attendance etc processes efficiently.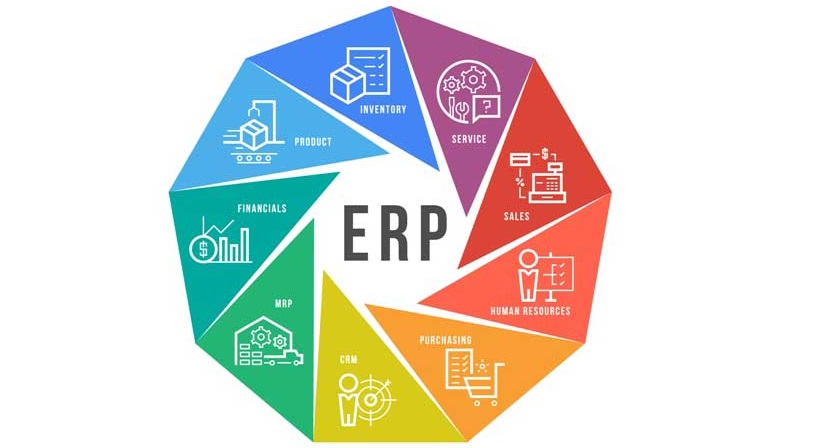 ERP SOLUTIONS
Enterprise resource planning is the integrated management of main business processes, often in real time and mediated by software and technology. We provide ERP solutions to Government/Semi-Government/Private Organization.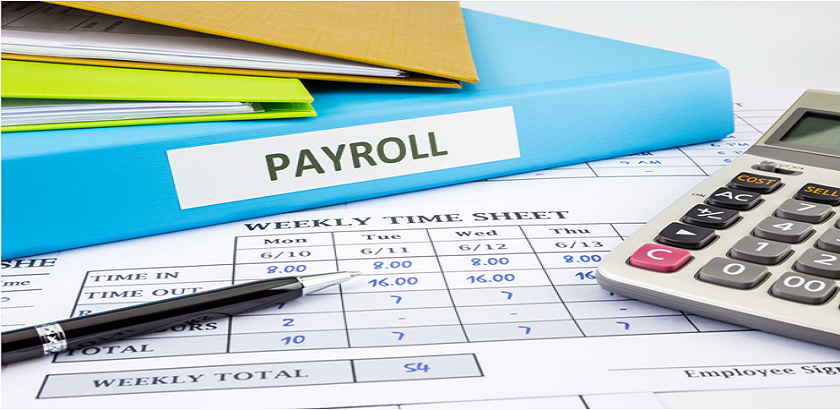 PAYROLL MANAGEMENT SYSTEM
Payroll management system is a tool that enables your business to handle all your employee's financial records in a hassle-free, automated fashion. This includes employee's salaries, bonuses, deductions, net pay, and generation of pay-slips for a specific period.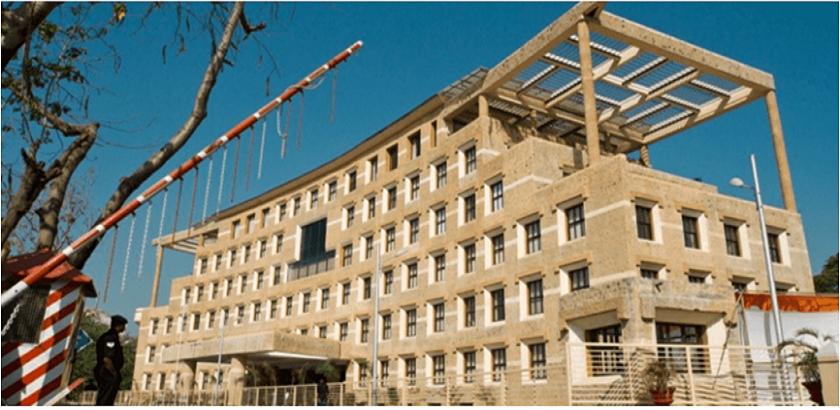 INDUSTRIAL PERSONNEL INFORMATION SYSTEM
This software module customized specially for MES Industrial staff enables to record the complete data of employees of various trades and grades, which efficiently tracks, queries, edits and updates the records and completely automates the HR functions with the minimal manpower (single staff) & change our working strategy into trouble free, paperless management.
VIEW MORE
WE SERVED